THIS IS SPINAL TAP PINBALL MACHINE
This is Spinal Tap Pinball Machine Turns It Up To 11 with loads of features including:-
27 Inch backglass LCD monitor, Traditional DMD display, Stainless steel ramps, Quick-release steel metal Lockdown bar, Original Spinal Tap soundtracks, Cut video scenes from the original movie, Replica models of famous TAP guitars and Lifetime PCB support
This is Spinal Tap Pinball Machine is currently in production and will be shipping shortly on pre-order basis. To register your interest and stay in touch with the latest news on the Spinal Tap Pinball Machine please use the below form and our team will keep you information with all updates.
NOW SHIPPING 220-240volt version machines. Please contact us to register your interest.

New videos, photos and more information will be posted soon.
'WORKING EVERY DAY TO MAKE OUR PINBALL MACHINE EVEN LOUDER! JOIN US ON THE JOURNEY.'
– Derek Smalls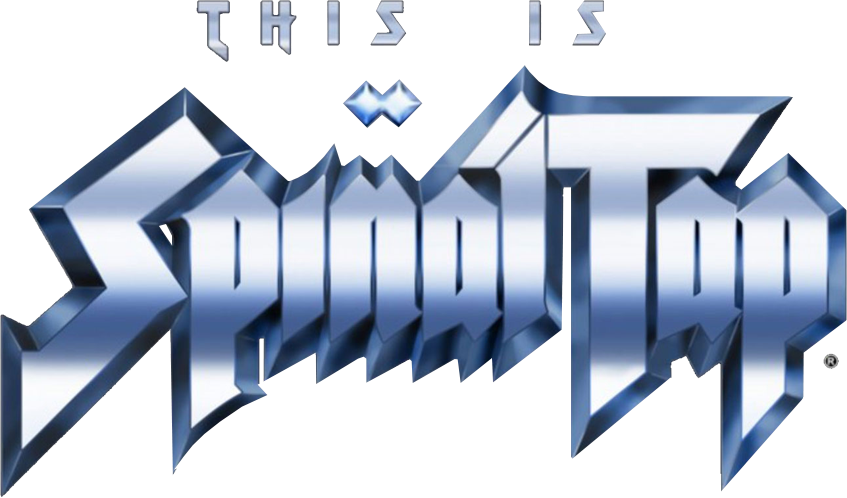 Spinal Tap is one of the most successful British metal bands of all time, they embark on their biggest tour in the US to promote their new album 'Smell The Glove'. The tour is so big that it attracted the attention of filmmaker Marti DeBergi, who decided to make a movie about them. What he ended up with was something quite unexpected: nothing short of the typical 'rockumentary'—shocking, wild, funny, and totally memorable.
CONTACT US
If you have any questions or enquiries about the Spinal Tap Pinball machine, please do not hesitate to contact our sales department.
Australian Head Office
Manufactured under licence to Authorised Spinal Tap LLC. All Rights Reserved