This is Spinal Tap Pinball Machine is currently in production and will be shipping shortly on pre-order basis. To register your interest and stay in touch with the latest news on the Spinal Tap Pinball Machine please use the below form and our team will keep you information with all updates.
Machines are now available to order. Price for Australian customers is $14,195inc GST, and $9,495usd for international clients. Please contact us for more information about delivery schedules.

Videos, photos and more information will be posted soon.

About Spinal Tap
Spinal Tap is one of the most successful British metal bands of all time, they embark on their biggest tour in the US to promote their new album 'Smell The Glove'. The tour is so big that it attracted the attention of filmmaker Marti DeBergi, who decided to make a movie about them. What he ended up with was something quite unexpected: nothing short of the typical 'rockumentary'—shocking, wild, funny, and totally memorable.
About the Spinball Tap Pinball Machine
Packed with features including;
27 Inch backglass LCD monitor, Traditional DMD display, Stainless steel ramps, Quick-release steel metal Lockdown bar, Original Spinal Tap soundtracks, Cut video scenes from the original movie, Replica models of famous TAP guitars and Lifetime PCB support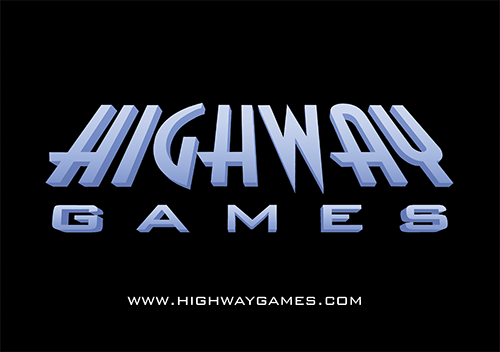 About Highway Games
For over 30 years, Highway Games has provided its members with the latest amusement & gaming information, advice and consulting. Highway Games works closely with amusement and gaming manufacturers to develop professional distribution networks across the world.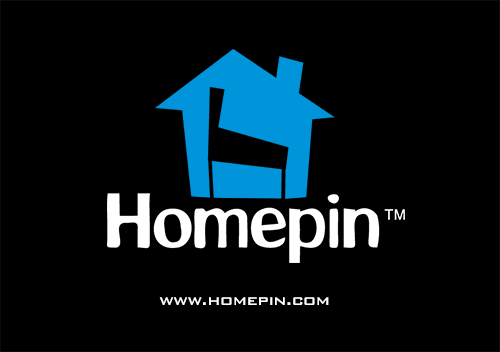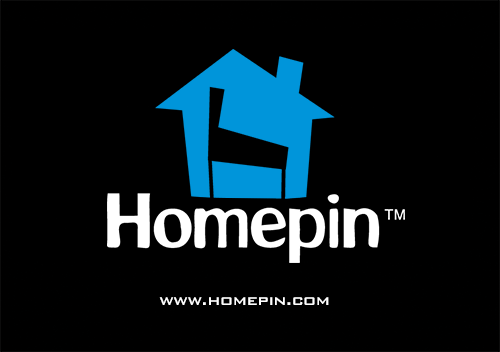 About Homepin
Homepin is a pinball machine manufacturer managed by experienced engineers, designers and technicians who have a combined industry experience of over 85 years in the amusement industry. The company also manufactures a wide range of replacement PCBs which have been recreated with updated electronics and/or more easily available components.